Processing & Invoicing
tollspot makes payment easy. We collect reservation data and charges on your fleet and match them to the appropriate customer. An invoice is automatically generated, and if payment info is available, the customer is charged and a receipt sent.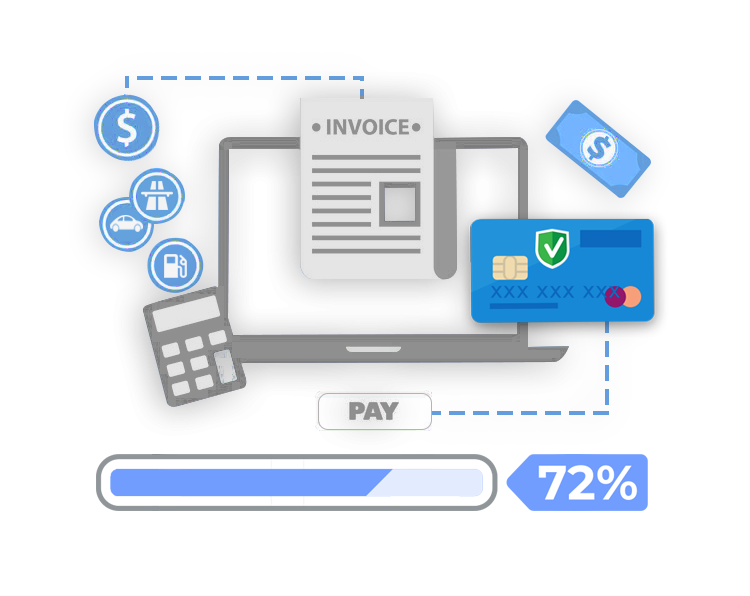 Secure payments
We offer several options to collect payment.
tollspot works with your existing payment provider to authorize a credit card to create a secure token that we use later.
tollspot offers a built-in payment system to create a credit card token that we use later.
tollspot allows you to send a secure URL for customers to enter payment information.
All transactions are secure and compliant with Payment Card Industry Data Security Standards (PCI DSS).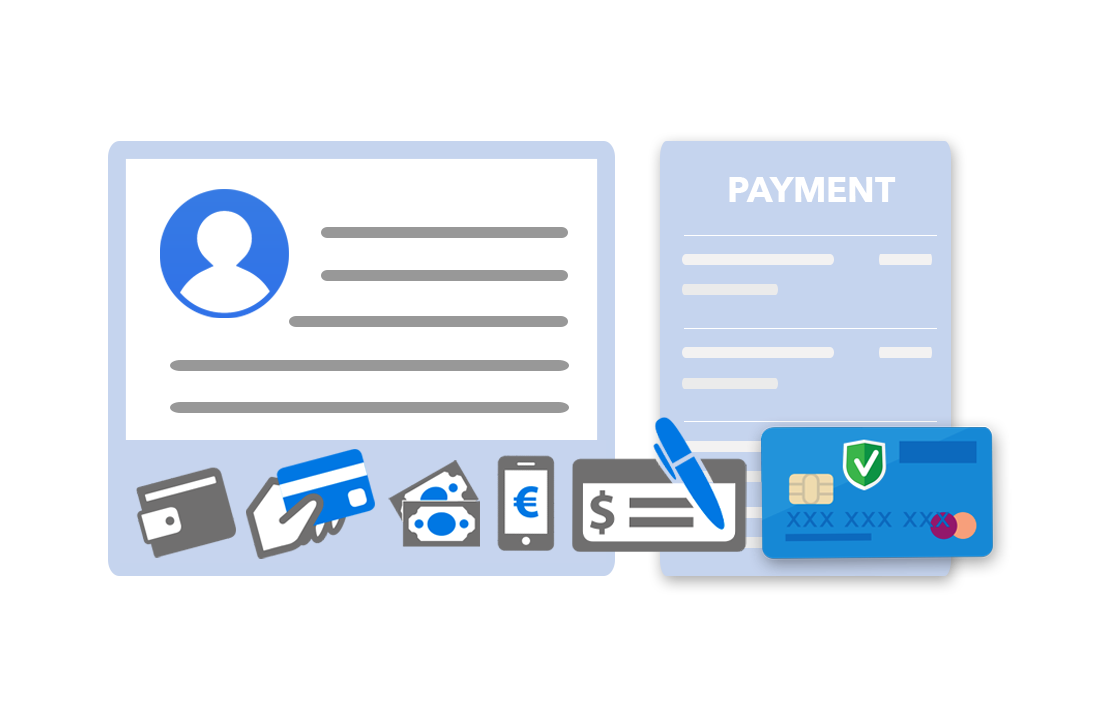 Customer Support
Our friendly customer service is available to your staff and customers seven days a week by email.
When a customer needs support, our smart automated system routes their questions to you or us, depending on the issue. All messages routed to you will come with helpful hints on how to resolve it. All customer messages and resolutions are logged for you to review at any time.
Online help is available for your staff anytime. Or, if they'd prefer good old-fashioned phone, our knowledgeable and helpful agents are standing by during business hours.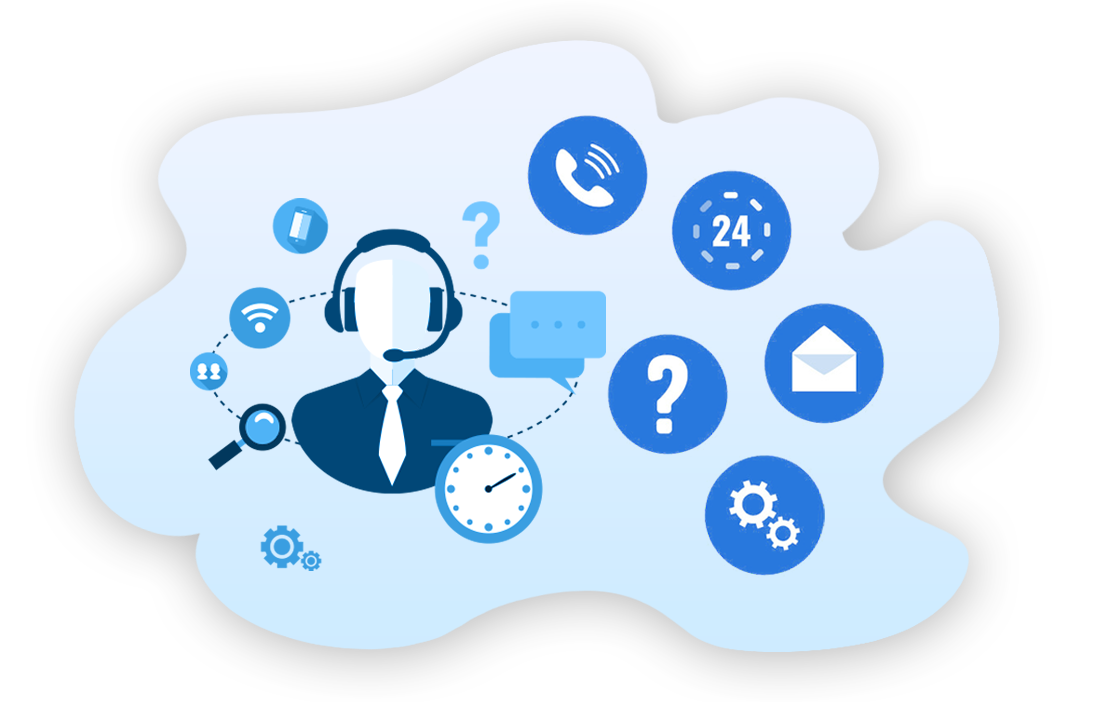 Dashboard and Reports
Keeping tracking of whats happing with your fleet is a cinch. We provide actionable metrics and details about payments, customer requests and fleet expenses in easy to read dashboards.
Financial reports
Get detailed reports on payment, credit card authorizations, declines, and outstanding charges.
Fleet reports
Make sure your fleet is registered with the appropriate toll authority and that retired vehicles are not being charged.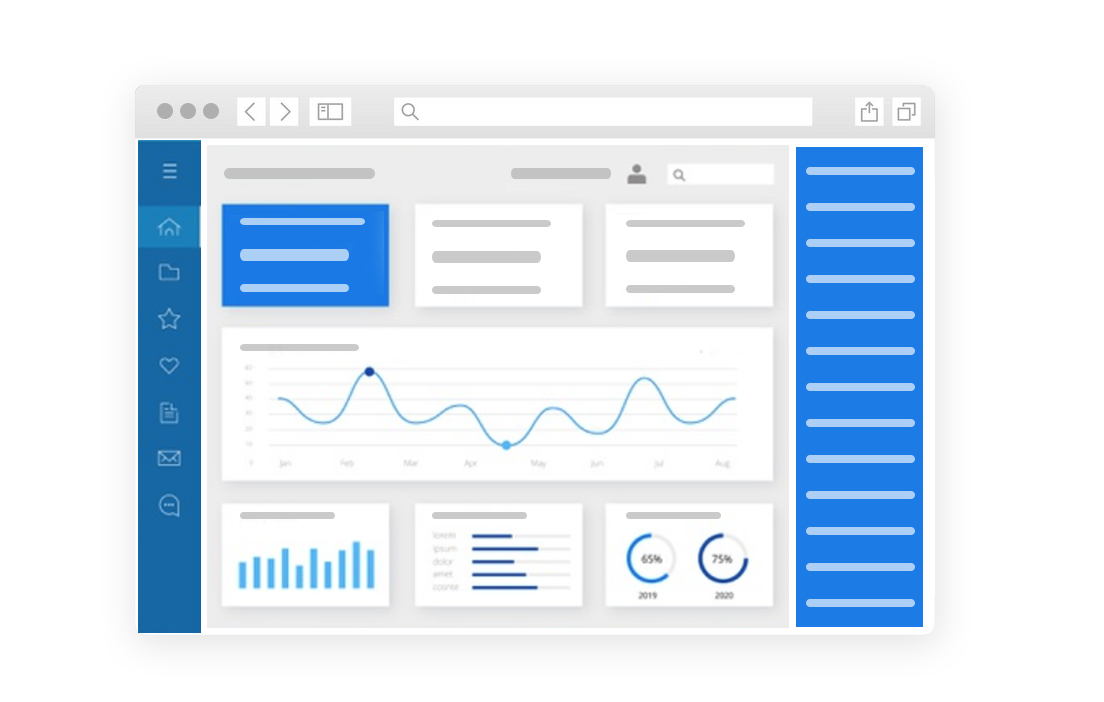 Paper violation processing
If you receive paper violations, just upload them to tollspot and we'll match them with the correct customer—and automatically charge them.